25 January 2020
28. March 2020
30 May 2020
25 July 2020
3 October 2020
28 November 2020
Hillcrest Holy Trinity Anglican Church
Corner Elangeni & Nqutu Roads,
Hillcrest
Project : What 9-Patch?
Teacher Name : Twig Hartwig
With multiple placement opportunities, this is a lovely versatile pattern, so come and join us and have fun!
Come and join the fun, bring a friend! Learn a new skill and enjoy like-minded company!
Please book and check out all the details on :
https://bookwhen.com/quilt-academy
Once we have received your Proof of Payment, we will send you the class requirements.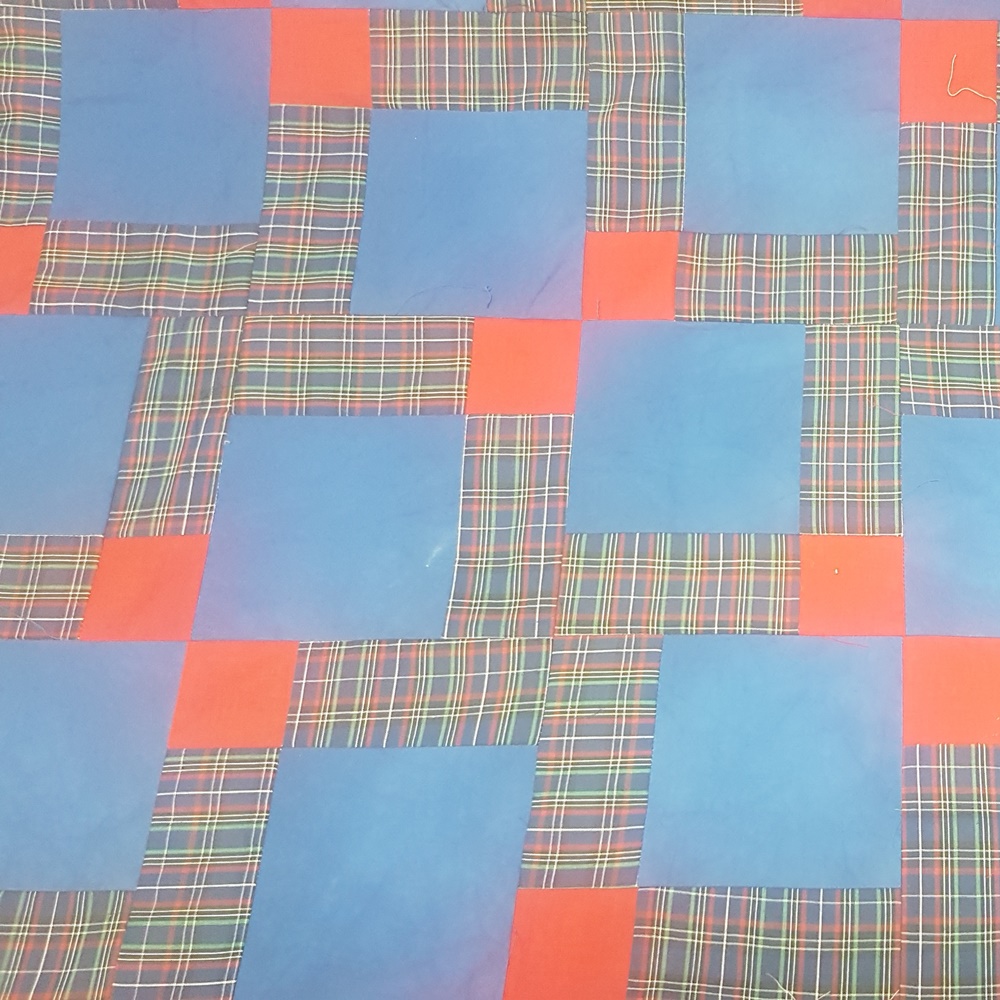 Here are examples of the Star Burst quilts made at Quilt Academy in January – class by Mandy Kirk